Kids Eyewear
At the Eye Collective Kids, we know that it is not just adults who want to make a fashion statement. This is why we have a huge range of beautiful quality children's frames.
With 2 amazing collections.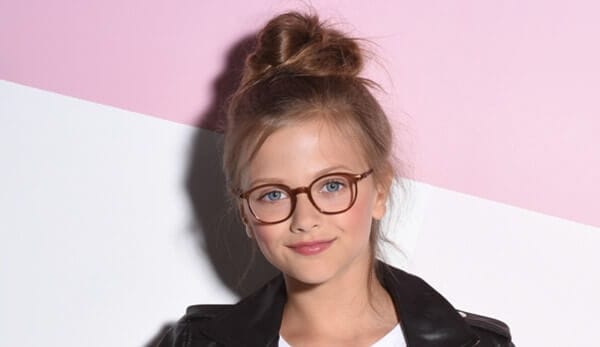 Custom Collection
Amazing styles and beautiful brands. When you want your child's glasses to complete their look.
The Custom Collection comes with our 2 year guarantee, and includes a FREE Spare Pair!
Essential Collection
Great looking, great quality, easy style, low price – From $149 complete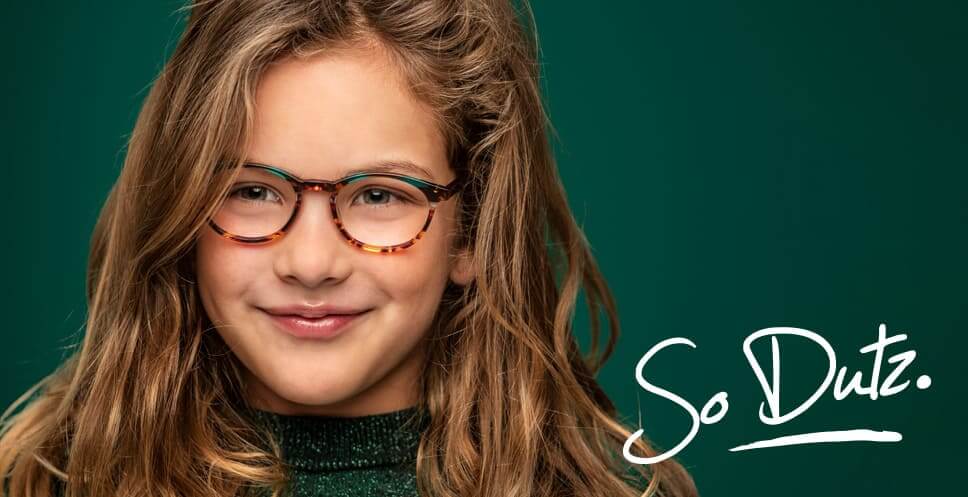 Lenses
At The Eye Collective Kids, we know children have higher visual demands than ever before.
This is why we use the latest lenses from CR Surfacing laboratories, right here in Dandenong. They have harnessed the best technology from around the globe to produce cutting edge lenses.
This includes anti-reflective coatings and blue light filters to protect your child's eyes while on devices.
Help your child see their world better
Get all the info you need to know at the Eye Collective for Kids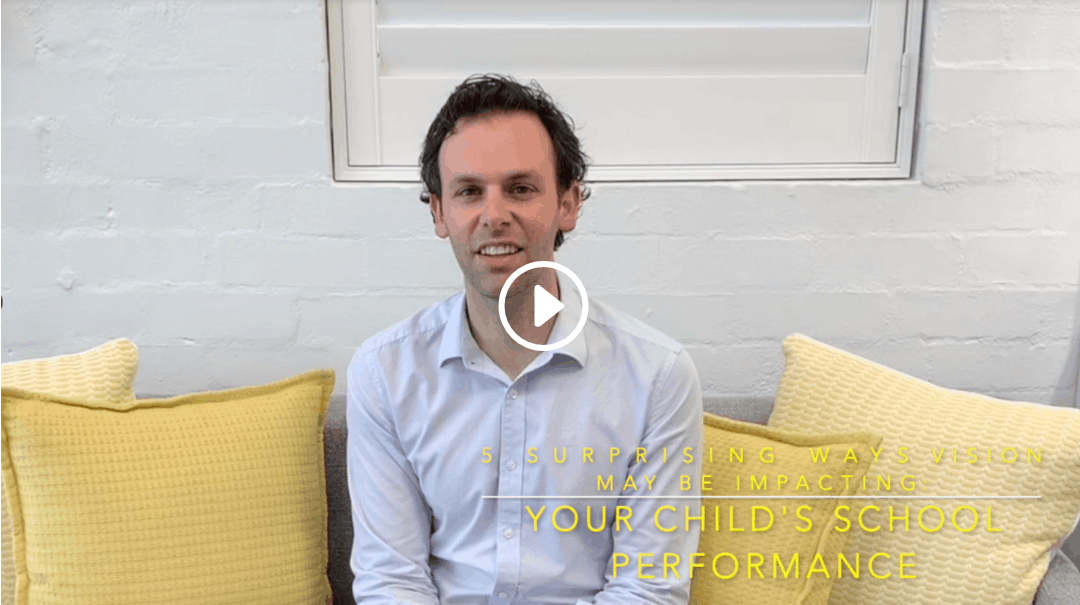 Five surprising ways that vision impacts your child's school performance