Welcome to The Eye Collective
by Russo Optometry.
Norm, Adrian and the Team decided it was time to evolve Russo Optometry to a name which encompases all of the great things we do in store, as a Collective.
We are the same proudly independent team, in the same location, and still passionate about caring for your family's vision.
Is your vision holding you back?
Squinting, sore eyes and worrying about eye conditions is no fun.
Find the perfect solution for you.
Help your child see their world better
Get all the info you need to know at the Eye Collective for Kids 
Take back control of your vision
No more sore eyes
Put an end to exhausted, tired eyes and headaches.
Save time at work
Complete your work faster with the highest quality Australian Made lenses, that JUST work.
Sleep Well
Relax knowing that the health of your eyes is in good hands, with knowledgable optometrists and the latest technology.
Experience
Over 50 years in Dandenong, and 70 years combined optometrist experience
We don't just care about eyes
Extra training
1000's of hours of additional optometrist and staff training
Over 40,000 happy patients who are able to see their world better.
Book
1. Book an appointment with one of our optometrists – Norm, Adrian, Grace, Sashini
Chat
2.Chat with your optometrist about your vision and eye health concerns

See
3.Leave with a custom vision solution to make your life easy.
Life is good!
Do you wear glasses?
Do you wear reading glasses? Watch as Norm explains why this change happens.
At The Eye Collective, we are here to help you
see your world better
We understand that life is busy. You don't want to spend your precious spare time, worrying about your vision.
Unfortunately, when it comes to time to get an eye exam, it can be stressful knowing where to get the best care, with up to date knowledge and advice.
At The Eye Collective, we believe in staying on the leading edge of new advances in optometry. Our optometrists are constantly undertaking extra training to help provide the best patient care. This ensures you don't have to worry about your vision.
This means we also use the latest equipment in store. Whether that be in during your Enhanced Eye Test, or with your glasses or contact lenses.
This means at The Eye Collective, you are guaranteed to get the best in optometric care to help enhance your life.
Meet the team
Adrian, Norm, Sashini and Grace have helped thousands of people improve their vision with a detailed eye test using the latest technology. Meet the team and see how they can help you.
Most parents don't know that over 80% of what a child learns in class is visual.
Kids eyes have never had to work as hard as they do right now.

Get all the info you need at our Eye Collective for Kids page
Your content goes here. Edit or remove this text inline or in the module Content settings. You can also style every aspect of this content in the module Design settings and even apply custom CSS to this text in the module Advanced settings.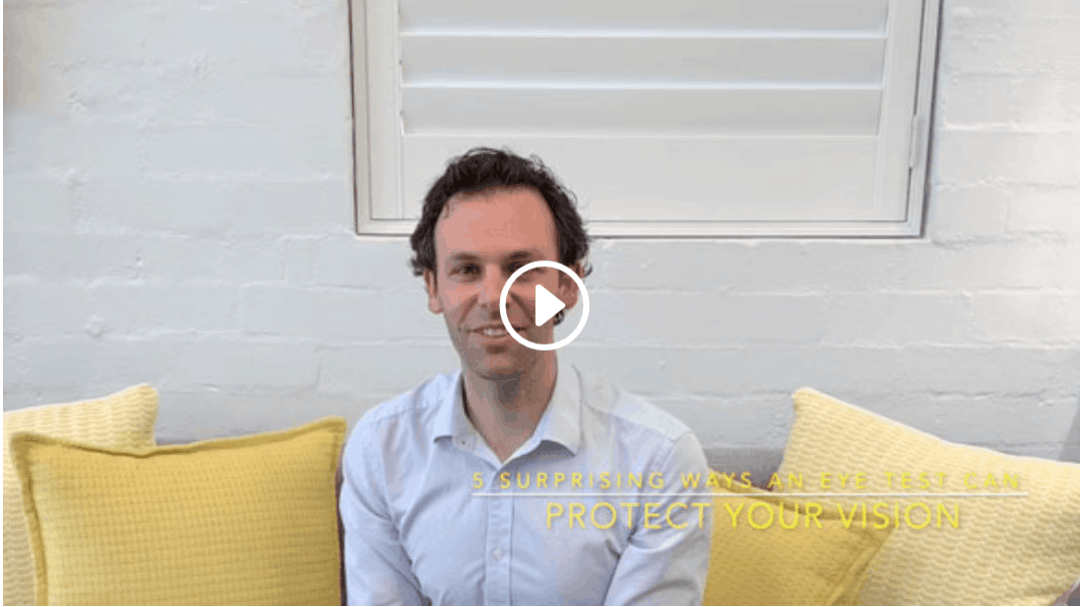 Five reasons
an Enhanced Eye Test could save your life