Want clear vision without laser eye corrective surgery or glasses?
Did you know you can fix your eyes while you sleep?
OrthoK is a specialised contact lenses, you can wear while sleeping! This means you can enjoy clear vision all day, and just pop the lenses in right before you go to sleep. Take them out in the morning, and enjoy clear vision!
Want to know the added bonus? They actually slow the progression of shortsightedness/myopia!

Here is Adrian discussing the joys of OrthoK
Book an appointment
to see if you are suitable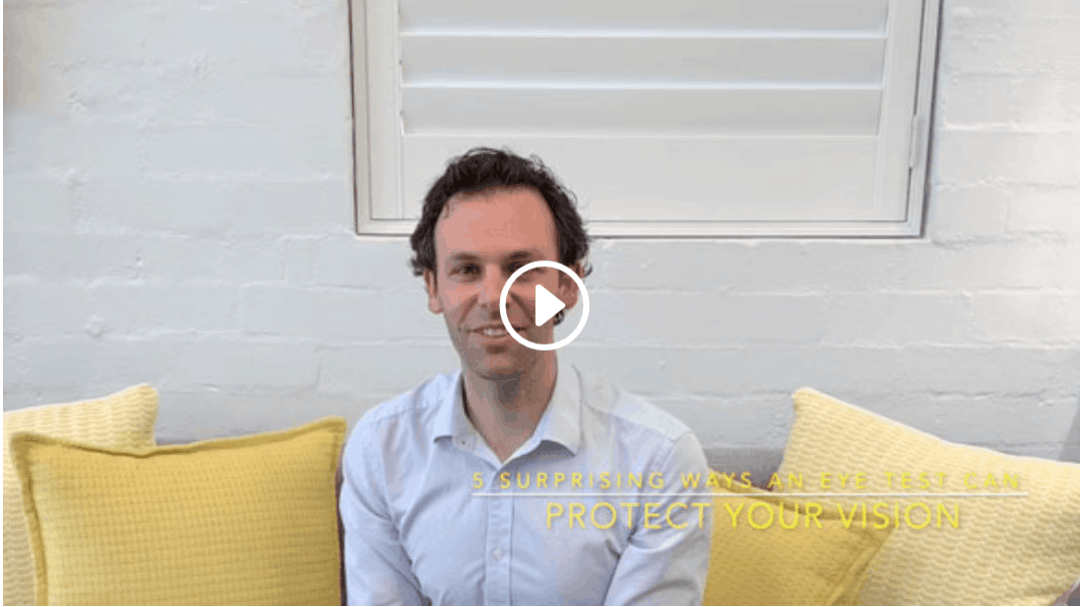 Five reasons
an Enhanced Eye Test could save your life