We also understand how important your vision to everyday life, and how much poor eye health can impact our overall well-being.
For a local, independent optometrist who is passionate about providing you with optimal eye health, think of The Eye Collective by Russo Optometry.
Our optometrists have thirty-years' experience providing comprehensive eye care, including behavioural optometry. Our treatment entails much more than just delivering our patients with glasses. We test the sharpness of your eyesight, both near and far, your ability to aim and focus your vision; we also assess your eye movements for reading fluency and accuracy.
Throughout all The Eye Collective by Russo Optometry's tests and treatments, you can rest assured that our team have the additional qualifications necessary for you to enjoy optimal eye health.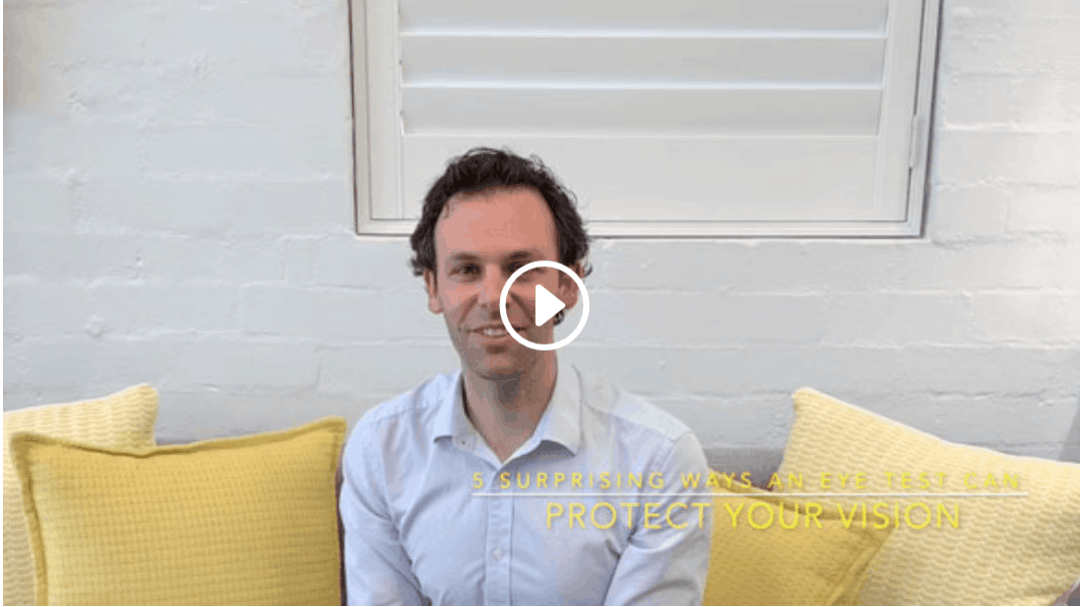 Five reasons
an Enhanced Eye Test could save your life