Vision to make their world shine
Get the eye test from the team that understands kids
and their vision needs.
Your child deserves to have the best vision possible.
 80% of what a child learns in the classroom is visual.
Help them reach their potential.

Is your child's vision holding them back?
Often kids don't know if their vision is not right. This can result in frustration and fatigue with school work.
Find out if a kids eye test can help your child.
We are passionate about children's vision. Find out why…
Help your child hit their potential with
an Enhanced Children's Eye Test.
Save time, Reduce Stress, Enjoy Life

Save Time
Reduce the nightly battle to get homework done.

Reduce Stress
Our optometrists make the eye test fun and engaging, while still getting all the results.

We care about your child's vision
With right glasses, contact lenses or vision training, we know your child can do almost anything
As almost 50% of our patients are children, your child's vision is in experienced hands
Over 70 years combined experience and extra training in behavioural optometry. Our optometrists understand how to help your child get the best out of their vision
Work closely with school nurses, OT's, Speech pathologists, Audiologists, Educational Psychologists, and special education tutors to ensure your child's learning needs are covered.

1. Book An Appointment
Chat to our highly trained optometrists about your child's vision concerns
2. Get the test
Have a fun and thorough appointment to assess your childs visual needs
3. See the results
Get the visual solutions your child needs to see their world better
Does your child's vision keep getting worse?

Our myopia control clinic may be able to help
Parenting a child who is struggling is tough.
When you find out your child is falling behind, it is common to feel worried, overwhelmed and even guilty.
You may begin to wonder if you have done something wrong as a parent…
Can we ease your mind a bit?
You are not alone ….. 
Most parents have the same fears. Because it can be worrying and overwhelming parenting a child who is struggling at school.
It can be difficult to determine what tools they need to improve and where to get them.
Well, we may have some of the tools you need… As up to 80% of what a child learns in the classroom is visual, a Behavioural Optometric eye test may be the important first step towards helping your child.
Our team of optometrists have all done significant extra study in Behavioural Optometry. This gives them additional insights into the link between vision and learning, and how it may be impacting your child.
This has allowed them to help parents, just like you for over 30 years. Parents who just want to see their child do their best.
An appointment with one of our optometrists may be the first step to unlocking your child's full potential, and allow you to become the confident parent of a happy child in the class room.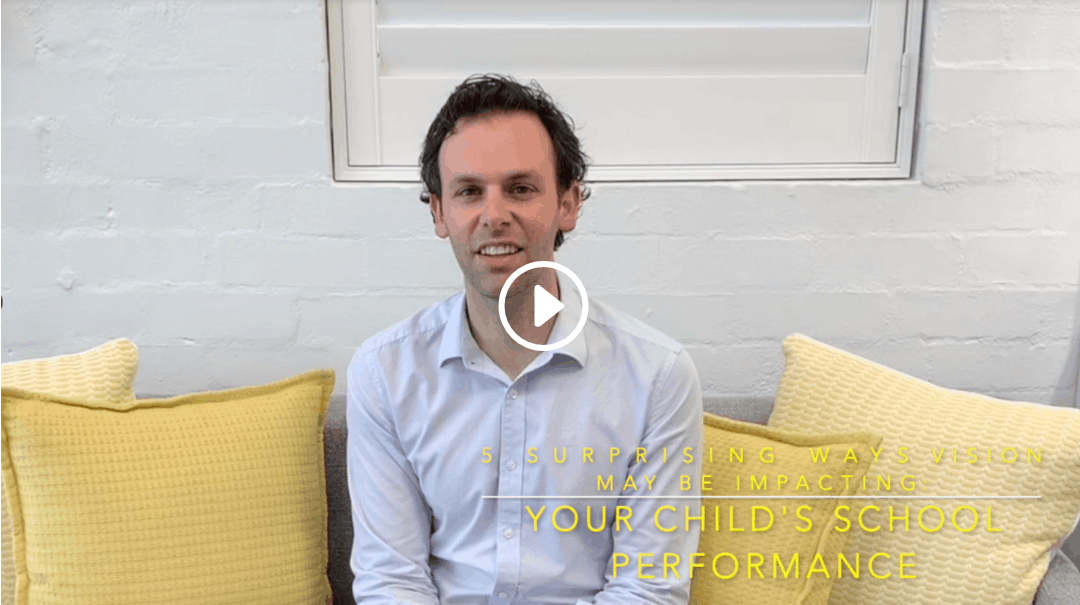 Five surprising ways that vision impacts your child's school performance